This pub is at the bottom of London Road and was known as Scholar and then The Hermitage and now has another new name.
Currently they have 10 ale pumps and about 3 or 4 are house ales, not sure where they are brewed from.
Food is served here and I am not sure if there is a beer garden.
Sport is played here alot and I was watching the football.
There is also 2 pool tables.
Facebook page is here. You can follow them on Twitter : @ClubhouseSheff
You will find a few Drone Valley brewery ales in here.
Drone Valley on Twitter : @dronevalleybrew

Score predictions? #RUSEGY
Retweeted by The Clubhouse
Show

Media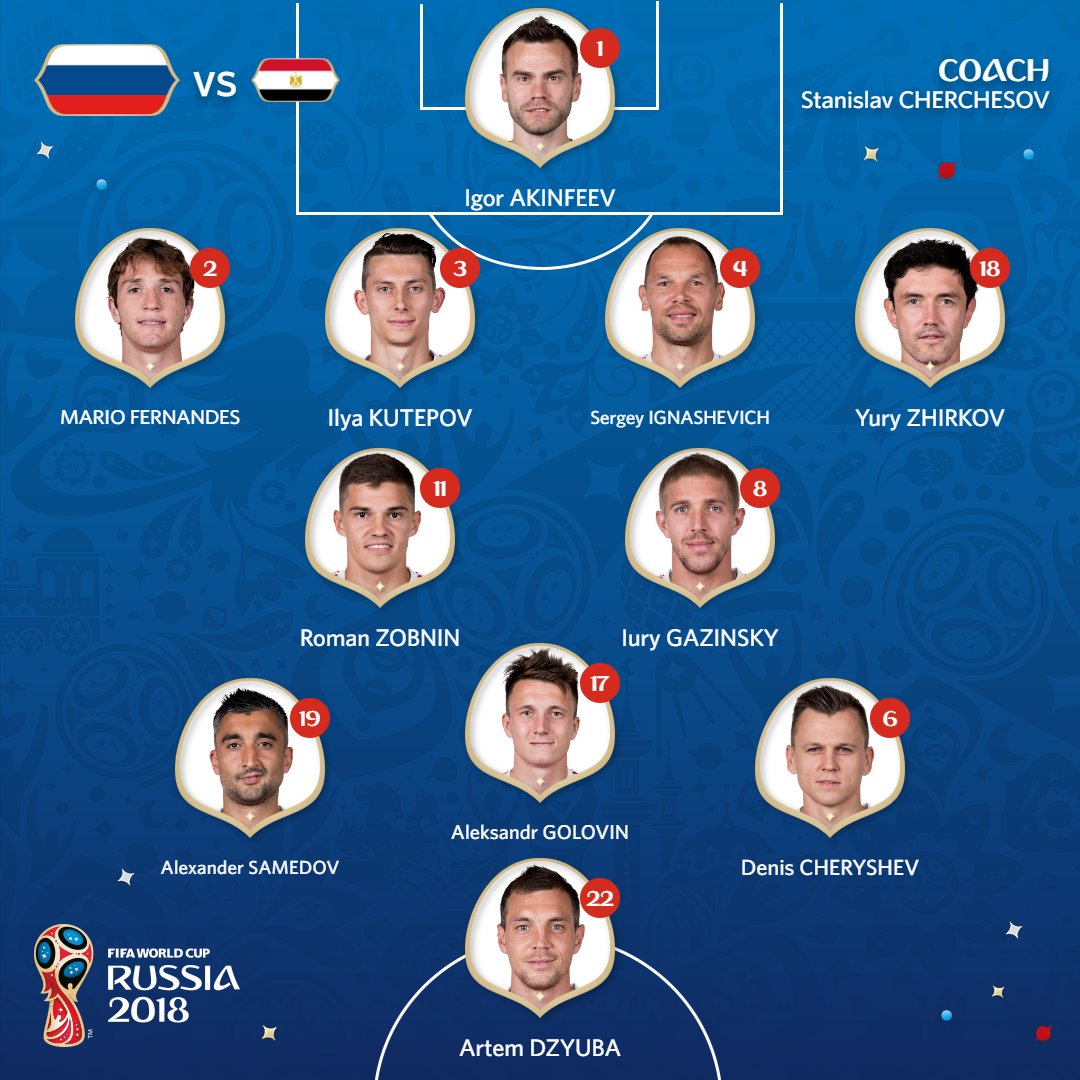 @Wainyyy No tickets, regular entrance, though many tables will be booked.
Roof came off @ClubhouseSheff for #ENG second goal. Great result. My hands are tingling
Retweeted by The Clubhouse
.@England Come on England! Can't keep missing these sitters. We are backing you!
Show

Media